Our MIssion:



Donations make our work possible:


Donations from folks like you--along with fundraising events and grants--fund our programs. Feel free to tag a specific program with your cash donation, or simply allow us to spend it where we have the most need (see our major sources of income and our major expense areas below)


You can give us a tax-deductible donation in several ways:
•
Send a check to Chama Valley Humane Society, PO Box 131, Chama, NM 87520


•
Make a one-time donation through PayPal (you specify the amount)
•
Make a recurring monthly donation through PayPal ($5, $10, $20, or $30 a month)




•
Make a donation through donor-advised fund account such as the Schwab Charitable Fund



•
Donate artwork, jewelry, or other goods (new or with intrinsic value, please) that we can auction at one of our events-
Send us an email if you have items to donate.


•
Donate food or a gift card that allows us to buy food or drink for one of our events or supplies for our foster animals-
Send us an email if you have items to donate.



During March and April we also welcome donations of used items (clean and in working condition, please) for our annual yard sale - Send us an email if you have items to donate.



And we always welcome clean, used blankets, dog beds, crates, leashes, collars and other items that helps us keep our foster kittens, puppies, and dogs comfortable and safe. Send us an email if you have items to donate.



How we get our money and where it goes:

In 2014 our annual events brought in the lion's share of our income, with near sub-equal amounts coming from Humane Place sales and from cash donations not linked to a specific event. We also received two memorial donations that helped us fund our shot clinics.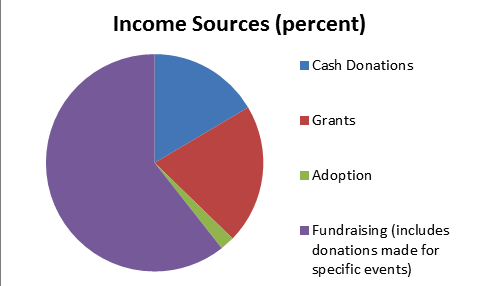 Our two largest programs are rescue-foster and spay-neuter, both of which are focused on our mission of reducing the number of homeless cats and dogs in our area. We also had expenditures associated with fundraising (advertising, food, etc.), Humane Place expenses (rent, supplies, etc), cost of sales for pet food and t-shirts, and community education efforts. General operations (website, phone, office supplies) is well below 10% of our expenditures.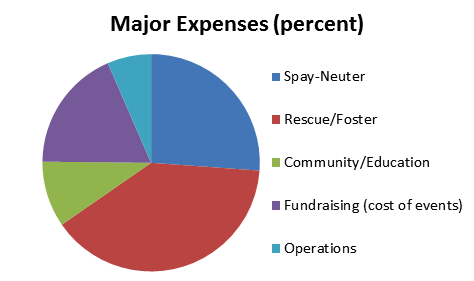 Other Ways to Help Us Raise Funds
Not only will your pet look cool (see how great Max looks below), you won't have to worry about lost tags. The personalized collar will
include your pet's name and your phone number.

The cost is less than the cost of tags and a collar bought separately, and Chama Valley Humane society gets about 50% of each sale!

Price: tiny, small and medium sizes, $12
Large and extra large sizes, $14.
Only $2 for shipping and handling.
Order a personalized collar for your dog, cat, or large guinea pig
and help Chama Valley Humane at the same time!
See Max wearing his personalized collar
ORDER SIZE UP TO 12"

Please provide the following information prior to Adding to Cart
Your Name & Phone Number
Name of Pet & Phone Number
(as you want it on collar)
Choice of Color (Red, Blue, Black)
Circumference of Pet's Neck in inches
Email Address
Purchase Sizes Up to 12"
@ $12.00 per collar
Purchase Sizes Over 12"
@ $14.00 per collar
Email Address
Your Name & Phone Number
Choice of Color (Red, Blue, Black)
Circumference of Pet's Neck in inches
ORDER SIZE OVER 12"

Please provide the following information prior to Adding to Cart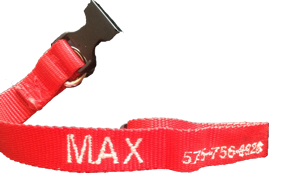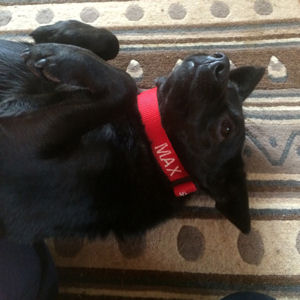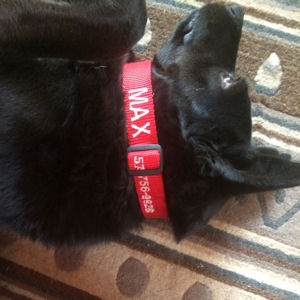 To order online, use the forms below.
To order by mail,
click here
for our order form
Your Mailing Address
Your Mailing Address
Name of Pet & Phone Number
(as you want it on collar)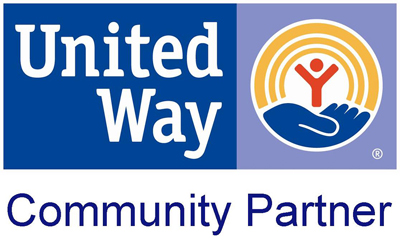 Shop at AmazonSmile

and Amazon will make
a donation to
Chama Valley Humane Society
Click here to get started and search for
Chama Valley Humane Society as your charitable recipient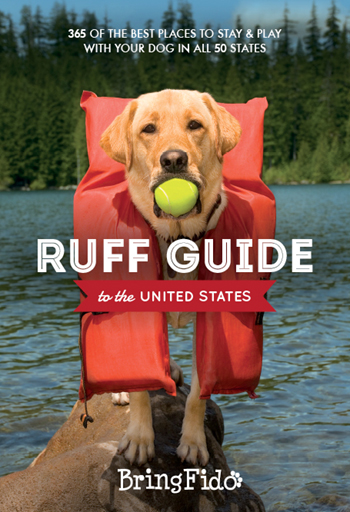 Does your dog need a vacation?

Pick up a copy of Ruff Guide to the United States for the scoop on 365 of the best places to stay and play with your dog in all 50 states. When you enter code "CVHS" at checkout, you'll get free shipping, and we'll get a $10.00 donation for each book sold! http://www.ruffguides.com/shop/book
Don't just take your dog for a walk, take your Walk for a Dog!
Get the App at www.WoofTrax.com and be sure to choose Chama Valley Humane Society
as your organization of choice. Then, log in when you start your walk
and we will get a donation for each walk!
Apps are available for both iPhones and Androids